The RehabMAX Advantage
We treat the individual, not just the injury
It should be noted that not all physiotherapy providers have the same qualifications, training and professional expertise. We are different because: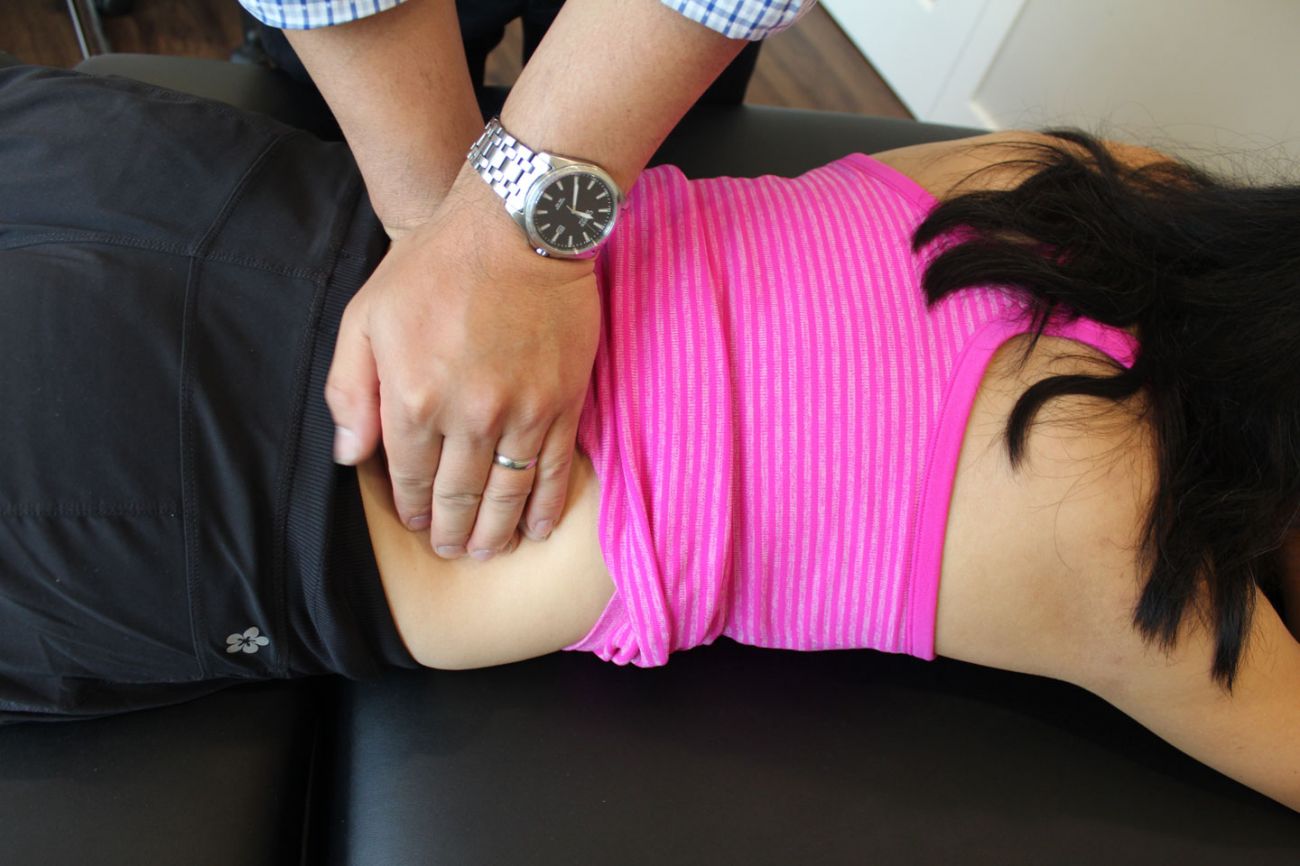 Our office retains physiotherapists on staff based on their credentials and experience to provide the best therapy and who share the practice mission. All our physiotherapists are locally trained at the University of British Columbia, and all have achieved some of the highest professional credentials found anywhere in the province. When you are injured or in pain, let us help you. Our goal is to decrease your pain and restore function. We use our experience, advance training and treatment skills to pinpoint the source of your problem. Then we use precision treatments to bring you relief as quickly as possible. This commitment is why RehabMAX Physiotherapy & Sports Injury Clinic is the trusted choice of many area physicians and residents.
Our clinic has been accredited by Vancouver Coastal Health to provide post-surgical rehabilitation for its total hip and total knee replacement patients.
Our offices are equipped with state of the art physiotherapy and rehabilitation equipment. Whether you are recovering from surgery, building strength to get back to work or back to your favorite sport, we have got the equipment to help you achieve your goal.
To be sure, our physiotherapists do more than just alleviate your symptoms. We will determine the cause of your condition and remedy it. Our professionals are dedicated to returning patients to optimal health. As our expert testimonials indicate, RehabMAX Physiotherapy & Sports Injury Clinic is known for exceptional results. This is why so many doctors recommend our clinic to their patients and why so many of our patients refer their friends and family to RehabMAX Physiotherapy & Sports Injury Clinic.
"We gratefully acknowledge the financial support of the Province of British Columbia through the Ministry of Jobs, Economic Recovery and Innovation."