About RehabMAX
Where pain ends and relief begins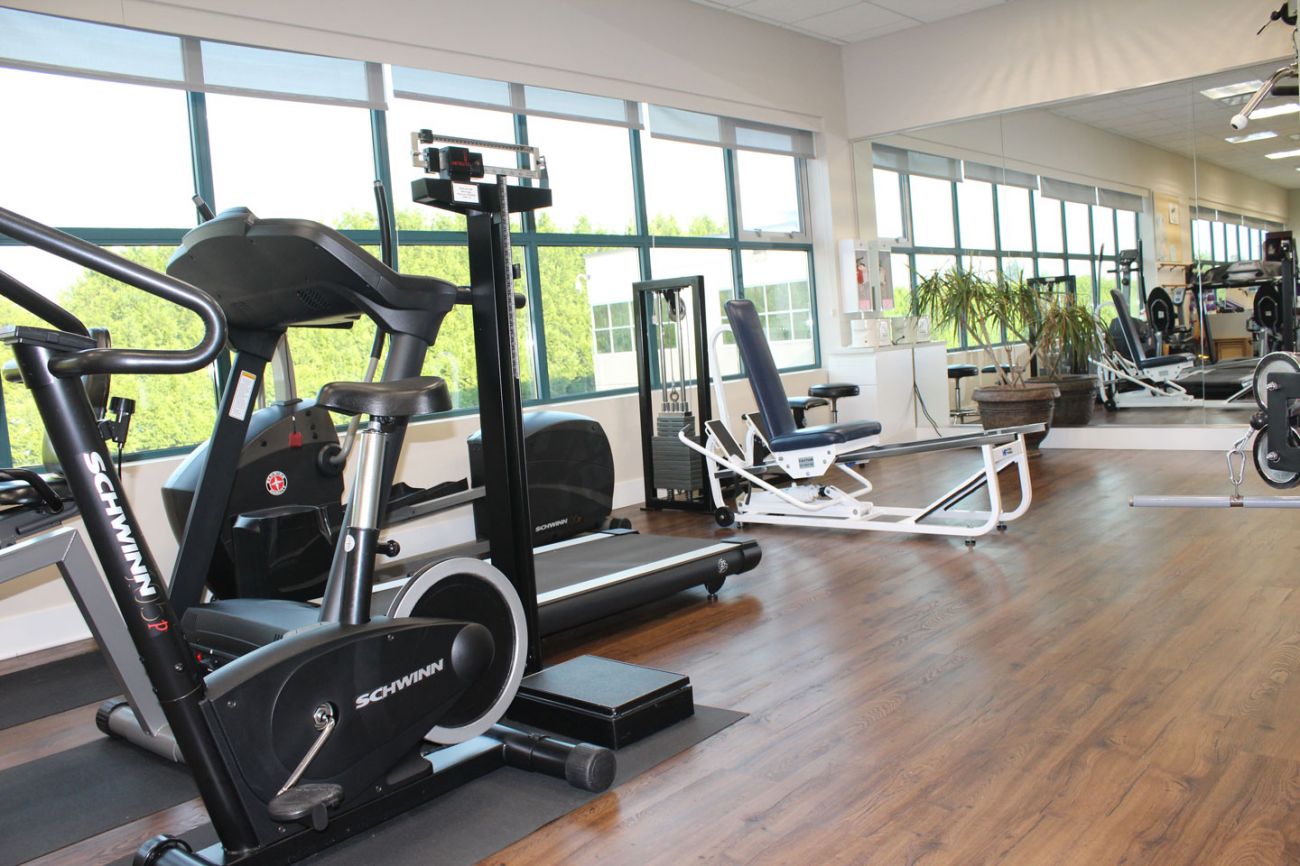 Rehabilitation, orthopedic and sports physiotherapy are the back bone of RehabMAX Physiotherapy & Sports Injury Clinic´s core competencies. We offer a combination of hands-on manual therapy, physiotherapeutic modalities, acupuncture, and a full range of exercise equipment. With 2,500 square feet of bright, open, and comfortable space, our clinic is fully equipped with state-of-the industry equipment to treat patients who are in need of rehabilitation after surgery, sports injuries, or following motor vehicle and work accidents.
RehabMAX Physiotherapy & Sports Injury Clinic has been the trusted choice of many area physicians and residents since 2001.We are committed to helping patients reduce pain, increase range of motion, restore strength, prevent re-injury, and adapt to physical limitations while achieving the greatest degree of functional independence possible. Committed to quality and the highest professional standards in the area of physiotherapy and rehabilitation, our focus is "Moving you to better health".
Consult our team of dedicated and experienced physiotherapists for answers to all your injury problems. We look forward to welcoming you to our clinic.